Spring Stroll Through Rapides Cemetery
This weekend saw a very large turnout for the Spring Stroll through Rapides Cemetery, which included guided tours of the historic downtown Pineville cemetery and six actors portraying notable interred. The event was hosted by the Historic Rapides Cemetery Preservation Society and highlighted many interesting aspects of Rapides Cemetery, the oldest public cemetery that is still active with grave sites dating back to the early 1800's. On the first and fifth of each month the HRCPS meets at the cemetery to maintain and restore some of these historic markers, to volunteer contact them on their website www.facebook.com/rapidescps/.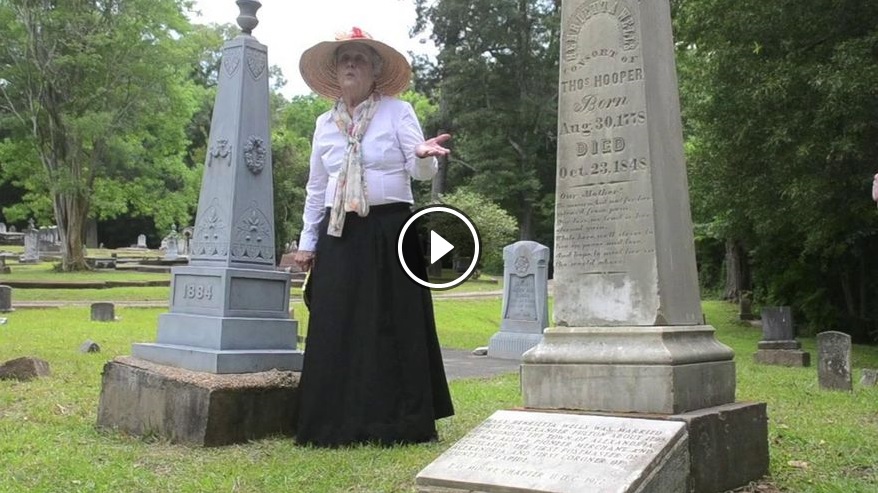 In conjunction with the City of Pineville, on June 28th this group will be hosting an Art Exhibit of photography taken at the Rapides Cemetery. The event will be held at the Main Street Community Center and will also feature Under the Shade of the Trees, a historical accounting of some of the people who are buried in the cemetery. Authors Fr. Chad Partain and Bobby Hynson will be available to sign your copy. More information can be found also be found on their website above.