City Marshal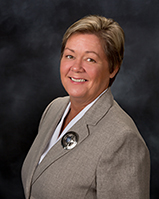 As Marshal, I would like to thank you for choosing to visit the Pineville City Marshals Office's web page.
Please let me encourage you to take time to look at the rest of the information on this webpage.
This webpage will tell you where our offices are located, as well as how you can reach us by phone, fax or e-mail.
There's also information regarding Pineville's Warrant List, a listing of people the Pineville City Court is looking for. If you know how to get in touch with any of these people, please contact my office

.
I would also like to encourage you to look at my Personal Biographical Information
as well as that of my staff.
It is our desire to not only assist you in your needs, but also to educate the public as to what a Marshal is, and what our office does for the people of Pineville and Rapides Parish.
If you have any questions, please feel free to contact me or any member of my staff. We are here to serve you.
Contact Us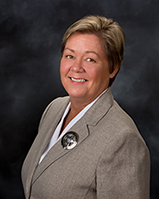 Mailing Address
P.O. Box 3268
Pineville, LA 71361
Phone:

(318) 449-5657

Fax:

(318) 445-3225
Office Hours:
8:00AM - 4:00PM

Pay Fines: (318) 449-5693
Topics of Interest