Fire Prevention & Arson Investigation


Fire Prevention is responsible for the broad range of services and activities described below. The division is staffed by one individual who performs the duties of the Fire Marshal, Public Education Officers,and Fire Inspector/Investigators.
In addition to the responsibilities and programs listed this division also gathers and maintains vital information for local, state, and national statistics, including total fires, arson fires, juvenile fires, etc.
For Fire Station Tours or Fire Safety talks at your school, daycare or business please call us.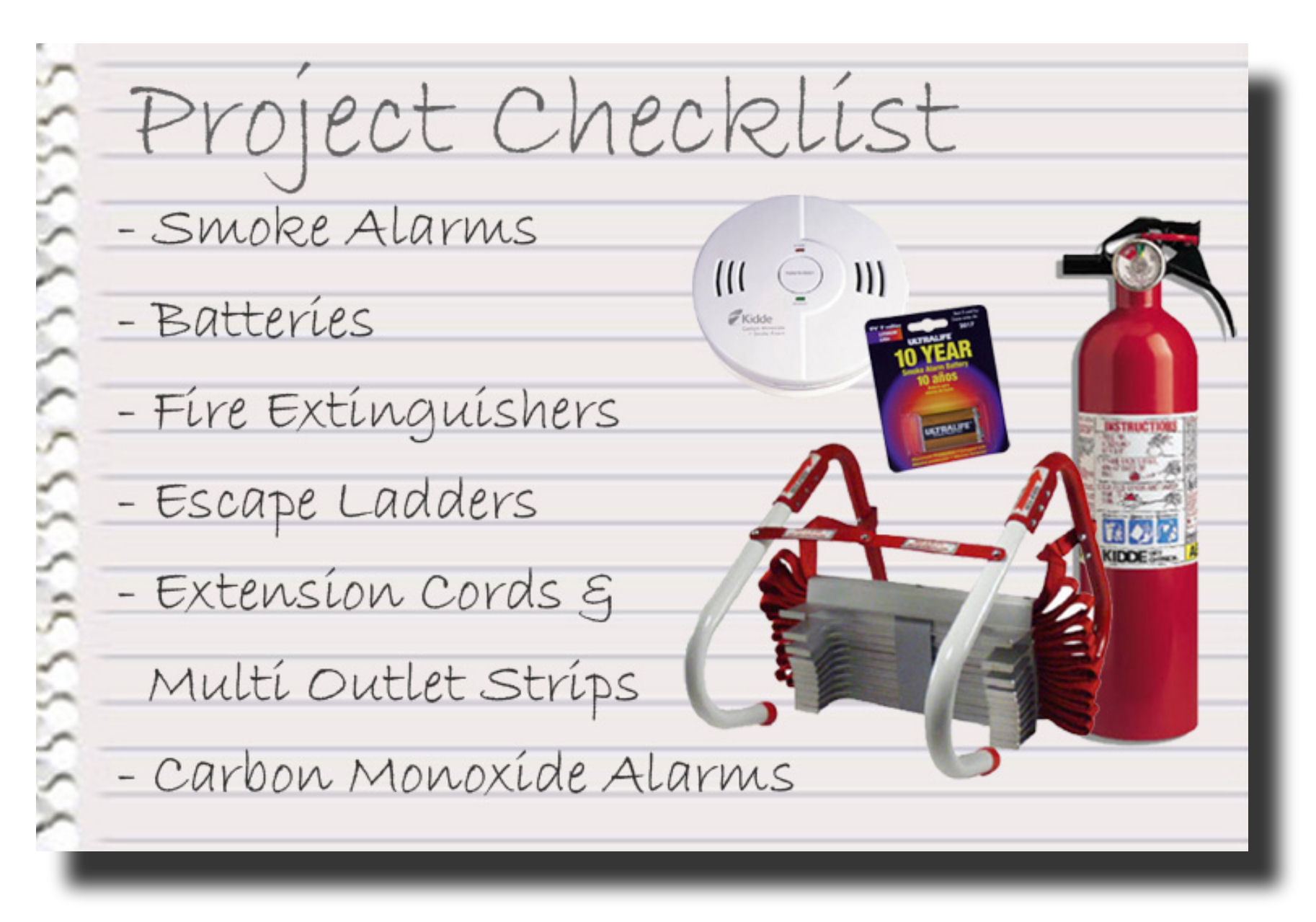 Fire Safety Robot